Atlanta Car Accident lawyers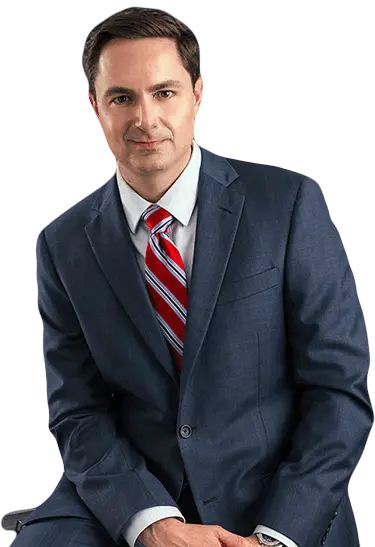 While we wish that people would never need an Atlanta car accident attorney, statistics show they probably will. Even the most cautious drivers can get hit and suddenly face a mountain of concerns – from medical expenses to property damage or even permanent disability – that they don't deserve.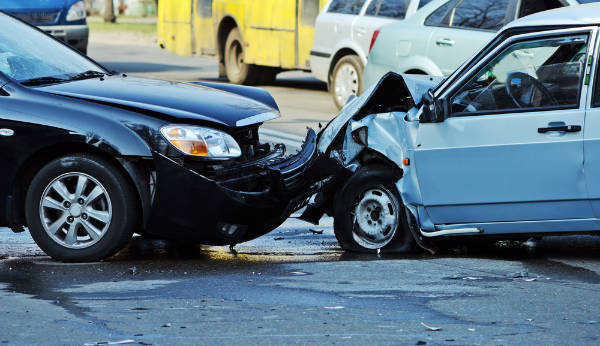 Car Accidents
Insurance companies can be formidable adversaries as well. They want to settle as quickly and as cheaply as possible. A small investment in a Atlanta car accident lawyer can yield an outstanding dividend as you get the compensation you need to pay your expenses.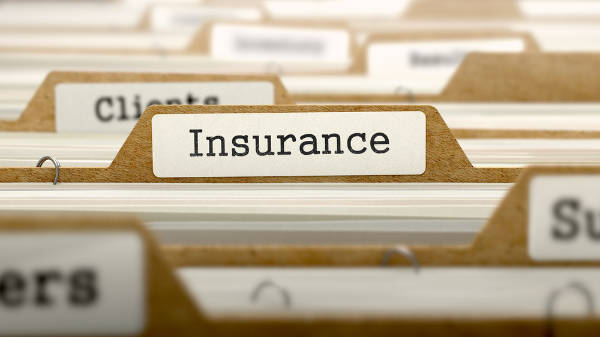 Claims / Damages
The cost to repair your vehicle isn't the only bill you will be faced with after a car accident. A free case evaluation with an Atlanta car accident attorney can help you decide which damages apply to your car accident and what chance you have of a successful claim.
​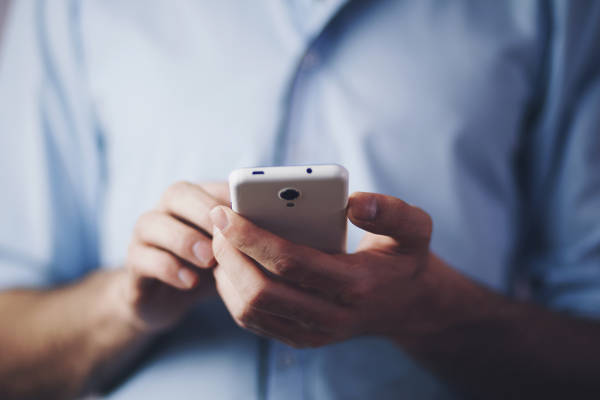 What to Do?
You could be pulling out of your driveway, making a turn or simply going through a green light when another driver disregards traffic rules and slams into your car. A car accident in Atlanta can happen in mere moments, but the consequences will last much longer.
​ According to the Centers for Disease Control and Prevention (CDC), motor vehicle crashes are one of the leading causes of death in the U.S.  Whether the crash is minor or deadly, the CDC reports that most adults will be involved in a motor vehicle collision at least once in their lifetimes.
On Atlanta's busy and congested roads, a car accident is statistically more likely. According to statistics from the Georgia Department of Transportation, about 1,700 people are involved in a car crash every day across the state – and the risks are especially high in large metropolitan areas. In Georgia, more than 130,000 people are injured in motor vehicles crashes each year.
These victims will be treated in emergency rooms or may require long hospital stays, which they will then be required to pay for. They could be losing out on wages while they recover from their injuries, or their lifelong ability to make a living could be jeopardized. Some may be permanently disabled.
Furthermore, in the immediate aftermath of a car crash, injuries to the soft tissues won't always be evident. Sometimes, it takes a few days before an injured driver feels the pain in the back or neck.  By that time, the other driver will be long gone and the insurance company may not take injuries reported after the fact into account when determining a settlement.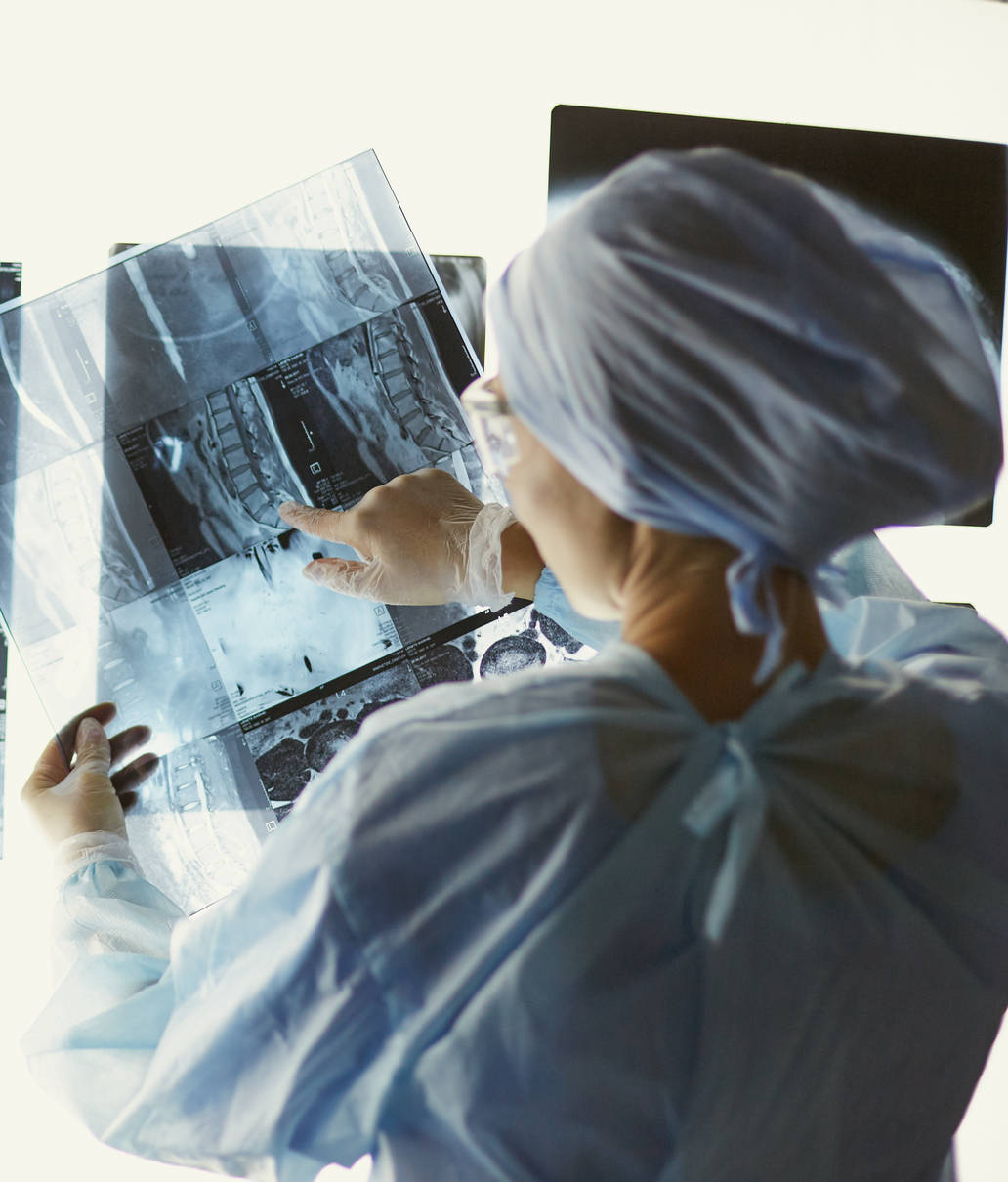 Help with Injury Compensation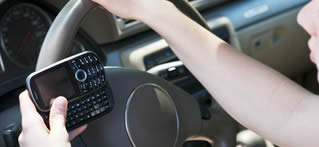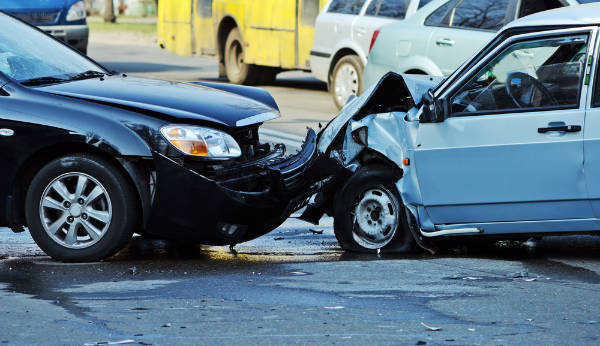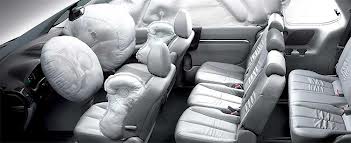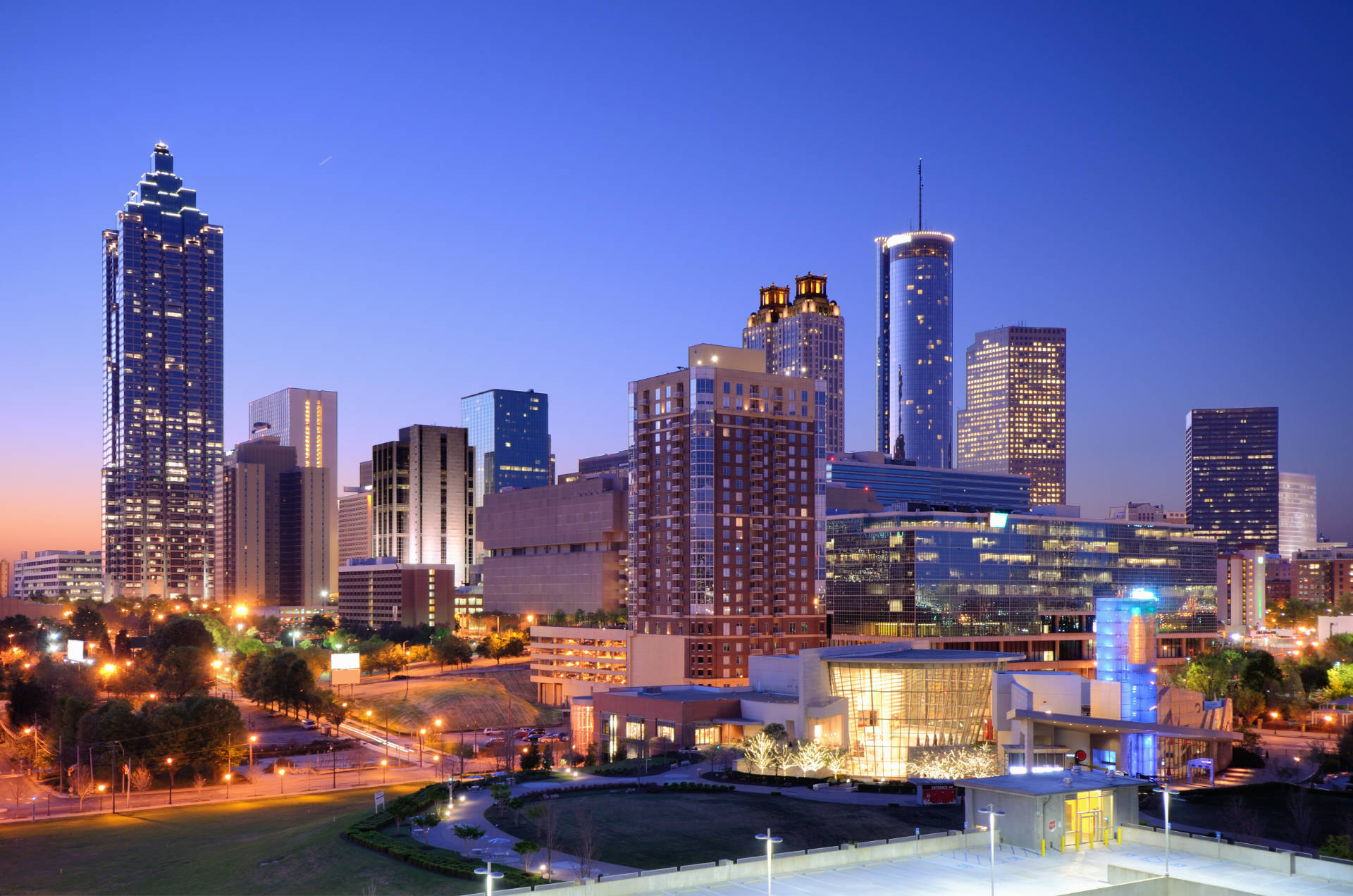 DO I NEED AN ATLANTA CAR ACCIDENT LAWYER?
After a car accident, you may be wondering if lawyers need to get involved. The other driver may attempt to convince you to circumvent the insurance company, the police or the need for lawyers by asking you to work out a deal. You should avoid this at all costs!
The police should be your first call after a car accident, because a documented report will be the only proof you have that the collision happened for insurance purposes or if you decide to file a claim.
Though a gentleman's agreement might seem attractive if you're worried about skyrocketing insurance premiums, the other driver may not be insured or might completely disappear if the cost for repairs is too high. In addition, another driver is unlikely to foot the bill for any medical expenses you might face, whether it's right after the accident or later.
Many drivers have the misunderstanding that hiring an attorney after a car accident means they will automatically wind up in court or be required to pay attorney's fees. This isn't true! Most car accident claims are resolved long before the need for hearings. In addition, most case evaluations are free and you won't have to pay unless you win compensation.
An experienced and qualified Atlanta car accident attorney goes to bat for you by handling the need to communicate with the other driver and the insurance companies, to make sure you are treated fairly and that all your costs are reimbursed.
The insurance company is not your friend. Insurance companies are in the business of making profits, not helping victims, and their focus will be on the bottom line rather than giving you the compensation you deserve. They will try to hammer out a settlement quickly and it isn't likely to include any lost wages you may be facing while you recover or any future medical needs you may have.
That's why a quality Atlanta car accident lawyer is your best move after a crash. Our experienced team of lawyers knows how to calculate your true costs, from the initial visit to the doctor to the expense of rehabilitation to the income you may lose out on if you are not able to drive. A car accident is devastating enough – don't let it drain your wallet, on top of everything else. Contact our firm for a free consultation and go back to rebuilding your life.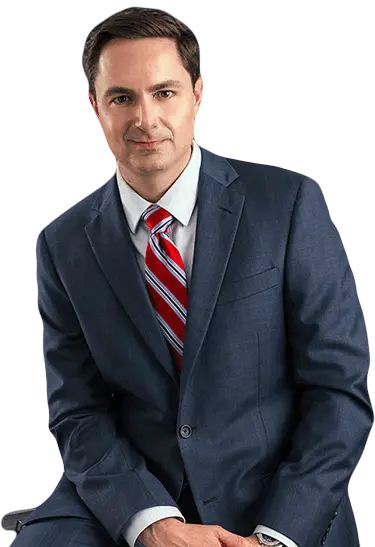 Mariana C.

A year ago my husband and I got into a motorcycle accident. Since we contact Kaine Law we felt immediately supported.
Liz M.

Kaine Law has been my to go law firm for years!
Robin A.

Kaine Law was extremely helpful with my 3 cases. I would recommend them to anyone!
The Georgia Law Firm Your Need